The stigma around speaking about periods and menopause at work still very much exists, which is why we launched the #StopTheStigma campaign.
Survey of Fórsa members
We surveyed our trade union members and found a shocking 70% of respondents had to take time off work as a direct result of their periods. In response to this, we launched the #StopTheStigma campaign to begin conversations in workplaces about periods, menopause, and why they should no longer be taboo topics. Until we get talking about period and menopause friendly policies, nothing will change!
Getting period and menopause policies into workplaces
The campaign aims to get people talking and to provide information about what period and menopause friendly workplaces are.
It is also about showing why we need them, and to show employers why they're so important. Being open at work as well as having these policies means workers will be supported in their workplace. This can help limit the need to use sick leave due to poorly supported menstrual and menopausal symptoms.
The Stop the Stigma campaign around periods and menopause in the workplace also aims to get as many workers as possible to ask for policies and supports in their own workplaces. To find out how you can do this, and to get the resources you'll need, check out the Resources section. You can also take our survey here.
You can also show your support for the campaign on Twitter! Take just 10 seconds to click here to tweet out a ready-made post.
Who is working on Stop the Stigma?
The campaign is run by a coalition of trade unions. You can find out more about the wider campaign and the work we're doing here.
Other trade unions are finding the same results we did from surveying their members. Here are some more results of what our trade union members had to say: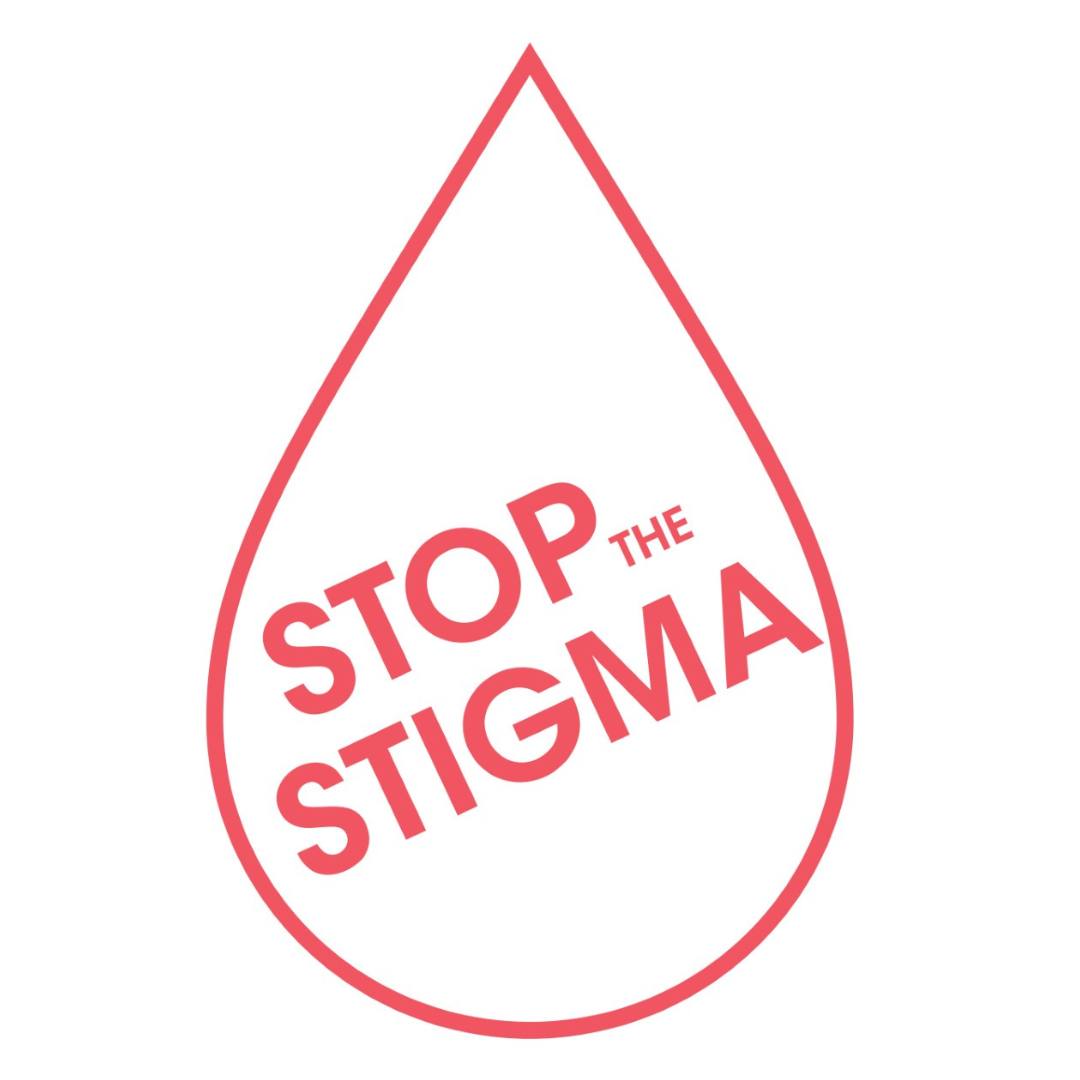 1 in 4 respondents have been diagnosed with a specific condition such as endometriosis, polycystic ovary Syndrome (PCOS), premenstrual dysphoric disorder and so many others. These can result in severe medical symptoms during menstruation, like heavy bleeding, crippling migraines, sudden hot flushes and nausea. And they are just an extremely small number in a long list of potential symptoms.
Over 70% of respondents had to take time off work as a direct result of their periods
Only 1% of workplaces currently have a menstrual welfare policy in place
65% of respondents did not feel comfortable telling line managers about their difficulties at work
There's never been a better time to join a union, and it's never been easier. Join Fórsa today.