Fórsa's menstrual and menopause policies campaign is about getting the best working conditions for our members, and about raising awareness in the wider community.
We're partnering with other trade unions, like the Irish Congress of Trade Unions, Financial Services Union, SIPTU, UNITE, Irish National Teacher's Organisation, and the Irish Nurses and Midwives Organisation, to #StoptheStigma and build an awareness campaign around menstrual and menopause policies.
The public awareness-raising campaign includes surveys of our membership as well as the wider public on people's experiences of periods and menopause in the workplaces. You can take our survey here! It takes just a few minutes, and it will make sure this campaign is about people's real experiences.
We're running awareness raising ads and media, and sending information to the 80,000+ membership of Fórsa on menstrual and menopause policies and campaigns. We're getting the word out in every way we can!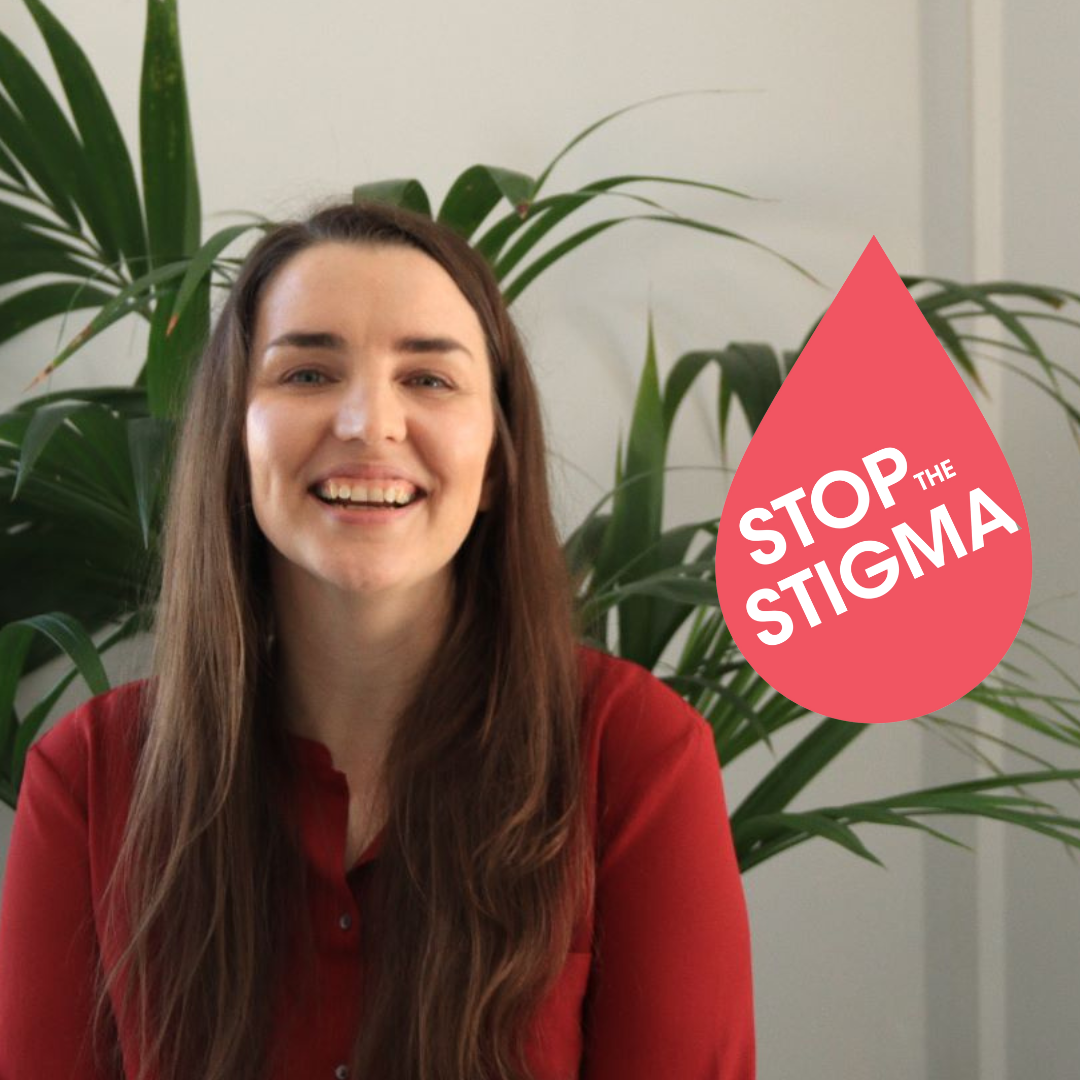 We're providing education materials to workplaces and employers on what menstrual and menopausal workplace friendly policies are, and how to improve working life for more than half the population in Ireland. You can find a flyer and a policy for your workplace here.
We're also directly advocating for the employers of our members to bring in period and menopause friendly policies. This is through our industrial relations mechanisms, across the different sectors we represent: Education, Civil Service, Health and Welfare, Local Government and Local Services, and Services and Enterprises.
There's never been a better time to join a union, and it's never been easier. Join Fórsa today.