"The working conditions of grant paid secretaries have been widely publicised throughout the 'Support our Secretaries' campaign. This campaign has been proactively supported by public representatives countrywide.
We as School Secretaries are often told we are the "hub" of the School community. Today we witnessed experienced and appreciate the active support and endorsement of our teaching colleagues, SNAs, parents, students, principals and the teaching unions here in Dublin and all over Ireland.
It's time for the department to stop the delay tactics we are all too familiar with, to pay attention and pay grant-paid secretaries properly."
Maria Dunne – Chairperson School Secretaries branch
Check out all the latest photos from the #Support Our Secretaries protests from our Twitter. A selection of some of the photos are available below.
Donnycarney, Dublin
More tweeted video content here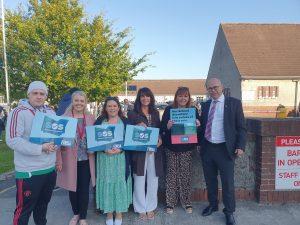 Newbridge, Co. Kildare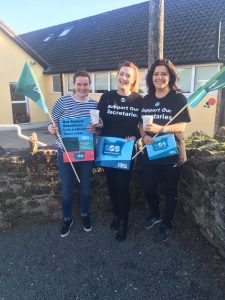 Tipperary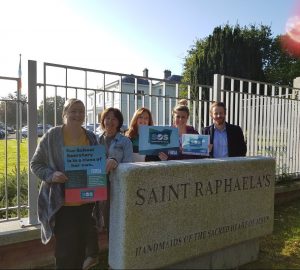 Saint Raphaela's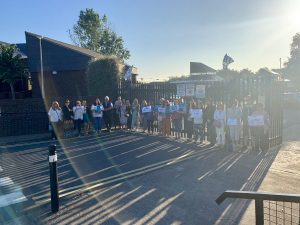 St Thomas JNS and Scoil Aine, Lucan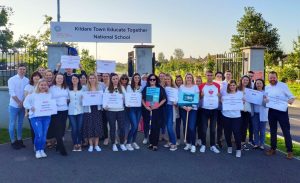 Kildare town ETNS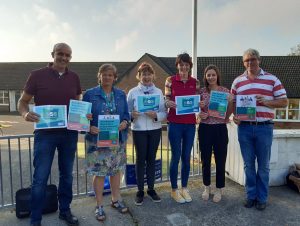 Kilmacthomas, Co. Waterford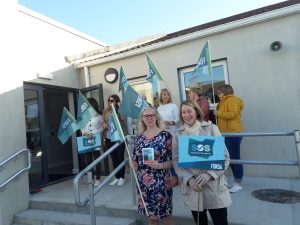 Brendan's NS, Sligo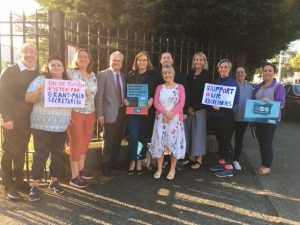 Loreto Crumlin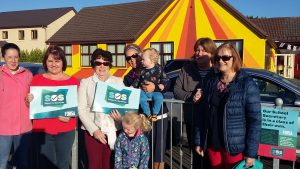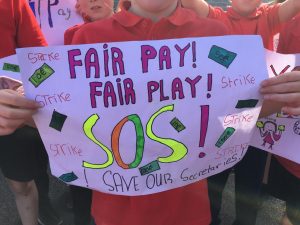 Galway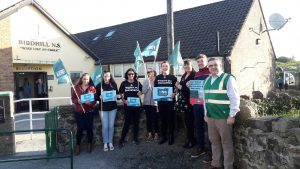 Birdhill, Limerick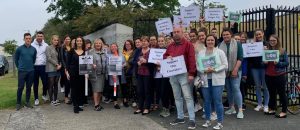 St Joseph's Junior School, Ballymun, Dublin