Trade Unions representing workers in Local Employment Services (LES) and Jobs Clubs have hit out at Social Protection Minister Heather Humphries after 60 workers were left jobless.
The redundancies occurred as a result of a tendering process initiated by the Department for Social Protection that decimated funding for the service in Dublin.
Since the new tendering process was announced, Fórsa and SIPTU have campaigned to protect the service, amidst warnings about job losses and undermining of workers' terms and conditions.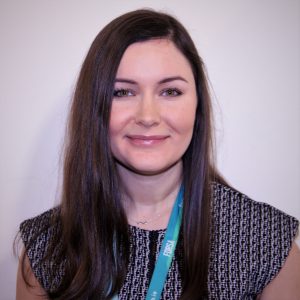 Fórsa National Secretary Katie Morgan described the job losses as a "devastating blow to a group of dedicated workers whose contributions and service within the community has been nothing more but professional and vital to that sector."
She said: "The trade unions repeatedly warned the Minister that the tendering process would lead to job losses and an undermining of workers' terms and conditions. Unfortunately, our warnings were not heeded and we are now faced with 60 workers who have lost their jobs in the teeth of an unprecedented cost of living crisis.
In one of the most blatant examples of an employer in the sector taking advantage of the situation to rip apart workers' rights, all 39 LES workers in the South Dublin County Partnership were sacked, despite the organisation successfully securing a new contract.
"If, as we expect to happen, this organisation hires new staff to replace our members, we will be pursuing this case further. Unions cannot allow rogue employers like the South Dublin County Partnership to get away with a blatant assault on our members' basic rights at work."
Following a meeting with the Department for Social Protection earlier this week, SIPTU Divisional Organiser Adrian Kane hit out at their "failure to live up to their responsibilities".
He said: "When we met with Department officials, they washed their hands of responsibility for the mess that they created. Their decision to go ahead with the flawed tender process has les to job losses, lay offs and huge uncertainty across the sector.
"Although this has all come about as a result of their actions, they are refusing to pay an enhanced redundancy package to those staff who have been forced out of their jobs. They have even refused to intervene in cases, such as the South Dublin County Partnership, where workers' rights have been blatantly violated.
"Ultimate responsibility for this debacle must rest with minister Heather Humphries, and she needs to intervene to ensure an enhanced redundancy is paid to those workers."
There's never been a better time to join a union, and it's never been easier. Join Fórsa today.