The Career Pathway Review Industrial Dispute, and the difference that union membership will make
We understand that it can be challenging to navigate complex scenarios like the Career Pathway Review Industrial Dispute. To make this process more accessible, we have organised a series of informative online sessions on what the career pathway review dispute is, and to show why union membership and being part of #TeamHSCP is so critically important for you and your career.
About the Sessions
These short, insightful, 30-minute sessions are scheduled to take place via Microsoft Teams on Tuesday, 30th May at the following times:
• 9.30am
• 11am
• 1pm
• 4.30pm
Registration Details
To join these sessions, please register through the following link: Registration Form
We will use your contact details for the purpose of these meetings only. There will be no further correspondence unless you decide to join the union.
What's Next?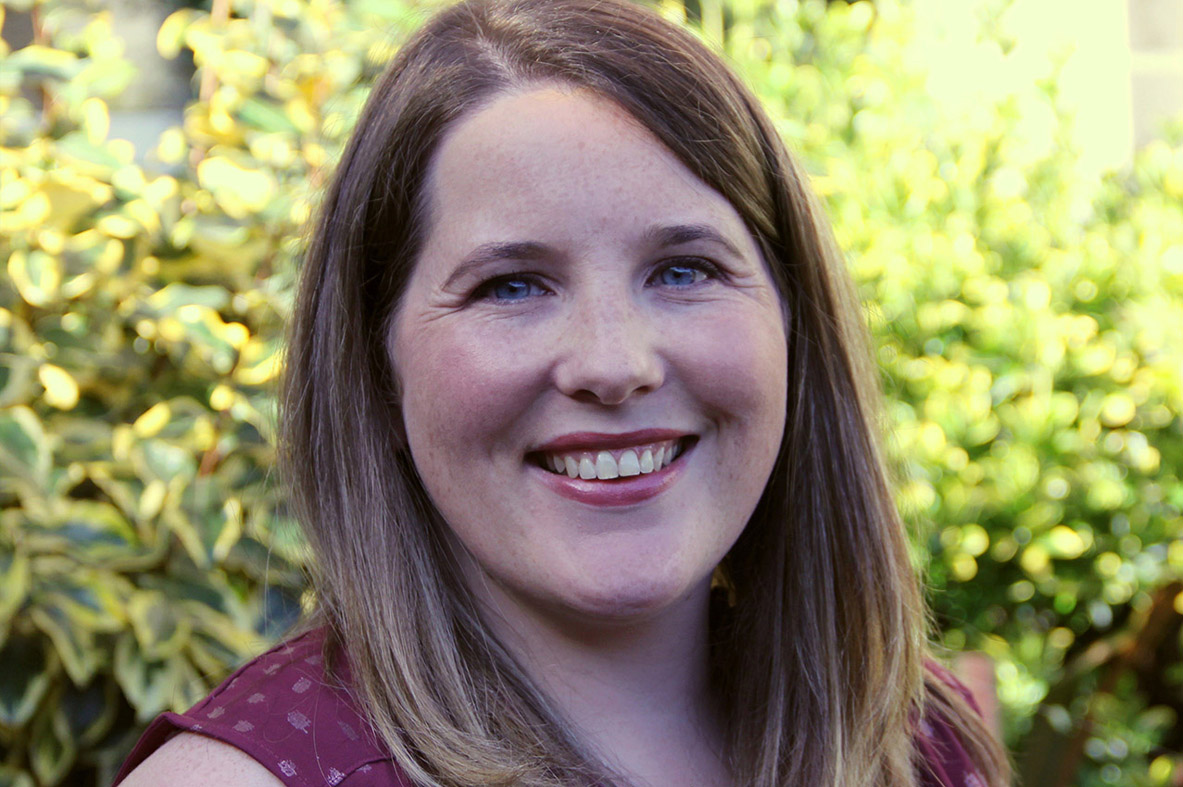 There's never been a better time to join a union, and it's never been easier. Join Fórsa today.